Zilla & Brook Publicity and Production is a Melbourne-based agency that works with projects that develop arts, lifestyle, and food and beverage practices in innovative ways, and add to the rich cultural capital that exists in Melbourne and around Australia. Z&B offers an approach to public relations that is creative, intuitive, and sympathetic to the lifestyle and cultural sectors, facilitating a deeper understanding between organisations and businesses to their target audiences and beyond.
Our Latest Work
Take a look at some of our recent projects.
$pc = ($post_show_date) ? "" : "noDate"; ?>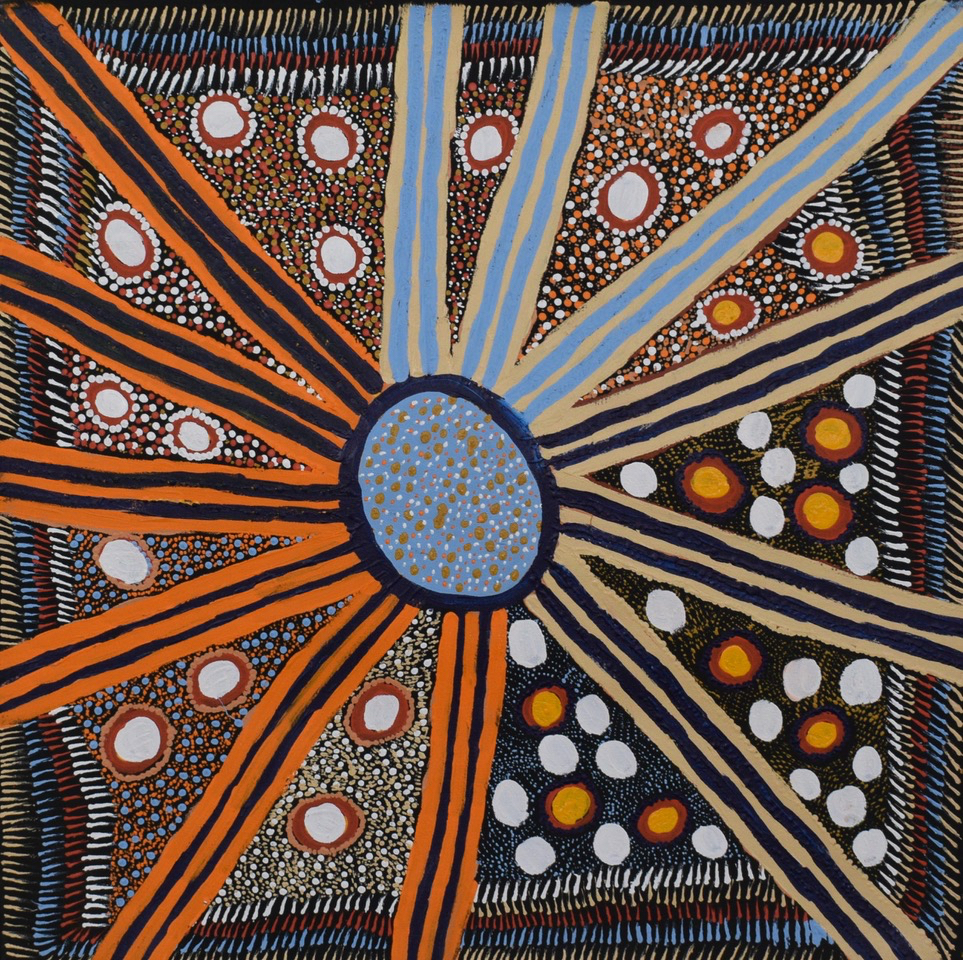 11 August – 24 September 2017 Linden New Art presents Border Lines, an exhibition that will bring together artworks from the Papulankutja and Warakurna communities with sculptures by the Tjanpi Desert Weavers. With a focus on country, these works represent the lives of artists from the remote communities living near the tri-state border of Western […]
$pc = ($post_show_date) ? "" : "noDate"; ?>
Previous

SOCIAL MEDIA STRATEGY
New media relations, blogging and social media marketing strategies that reaches audiences with effective communications and targeted methods of engagement.
PRODUCT AND VENUE LAUNCHES
VIP and Guest list development and management, including media from print and online to bloggers, VIPs, Executive Assistants from Melbourne's biggest companies and Concierge from Melbourne's top hotels.

CONCEPT DEVELOPMENT
Designing and developing content for integrated marketing campaigns that bring products, services and experiences alive to consumers.

STRATEGIC CROSS PROMOTIONS
Fostering creative collaborations that make for meaningful engagement between brands.

CONTENT CREATION
Creating content that conveys vital messages; copywriting for print and digital media, marketing collateral, press releases and social media.

MEDIA RELATIONS
Liaising and fostering valuable relationships with local, national and international media on behalf of clients.
Testimonials
Let our clients speak...
I just really want to say a big thank you for all your work so far. You guys have exceeded all my expectations and I can't believe how positive everything has been.
It really means a lot!!!!!!

- Dani Zeini, Royal Stacks

"Fiona Brook and her talent has been nothing short of awesome in the years that we have worked together. Fiona's dedication, timing, attention to detail and connectivity to the appropriate channels has ensured that throughout my business, I know that Fiona has the best in mind for every step of my publicity. Having started with Zilla and Brook in 2011, the past two years have been an up and up journey filled with countless interviews, photo shoots and appearances… thank you so much!"

- Christopher Boots, Bespoke Lighting Designer

There are many PR agencies.  At the end of the day the agencies are about people. So make sure you find yourself a good egg and keep it close. Fiona does not need my testimony.  Those who know Fiona, know she is the best.

- Salvatore Malatesta, ST. ALi Family